Donna loves the expression of photography and paintings. These works were created late '02-03. She also loves to produce music and of course television.
Click the TV to view her latest creation (coming to your neighborhood soon).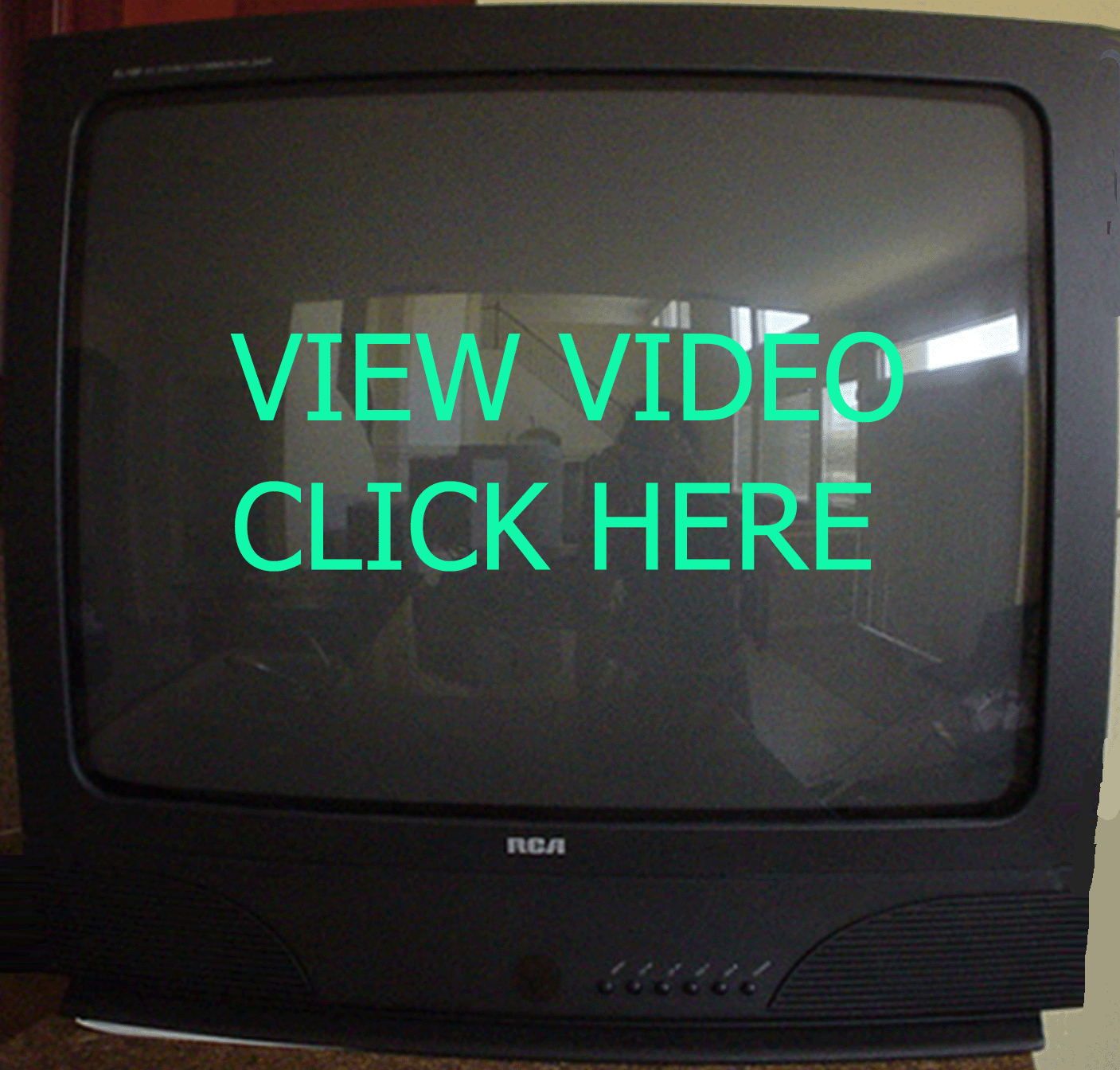 Cherished by Masters of the Universe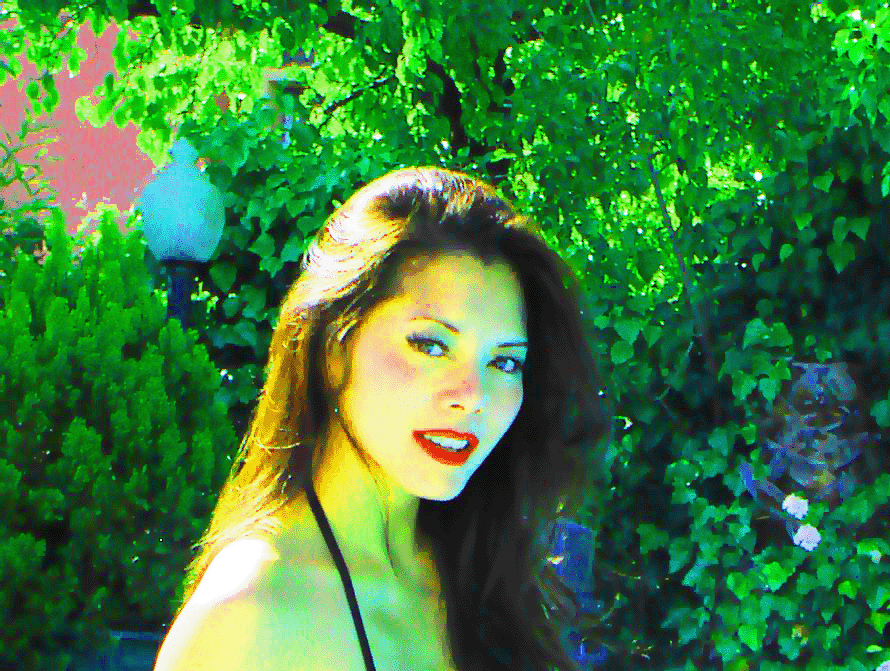 Society's moguls are my big brothers
Listen to "Goddess' Love Song"
14.8G's/wk my new biz show ..1st mkt, auto renewal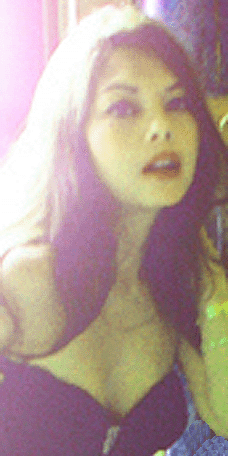 This time.........we're going to Rock ...
This perfect moment will last forever and ever ...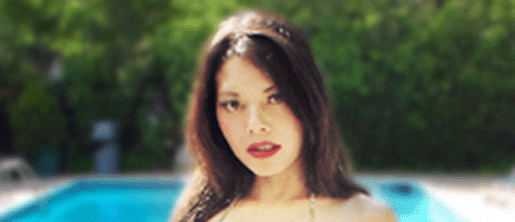 Cherished by all my beautiful friends ...
I am Buddah ...manifesting ...creating beauty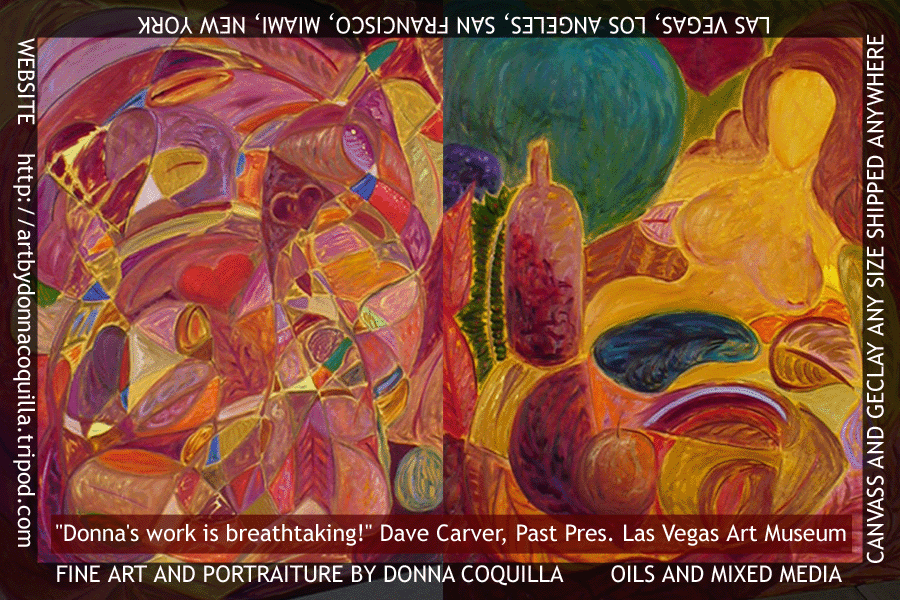 ...it's funny...but too much sex on tv...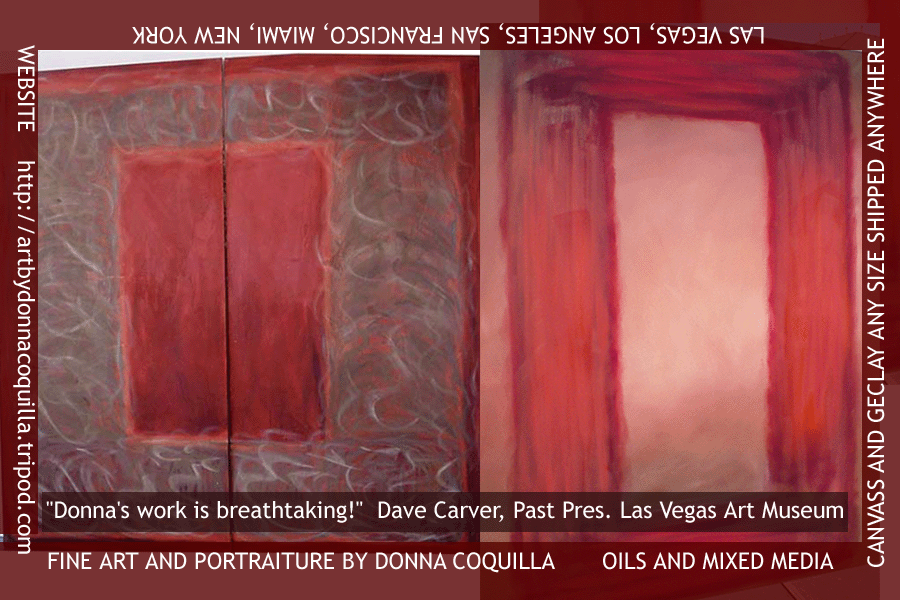 ...socialization of the masses ....
Everything works out the way it should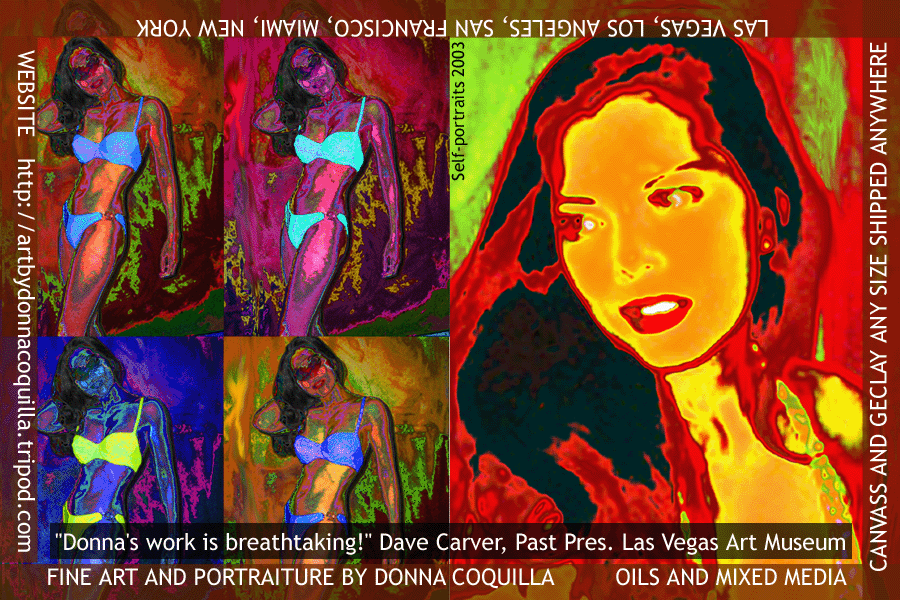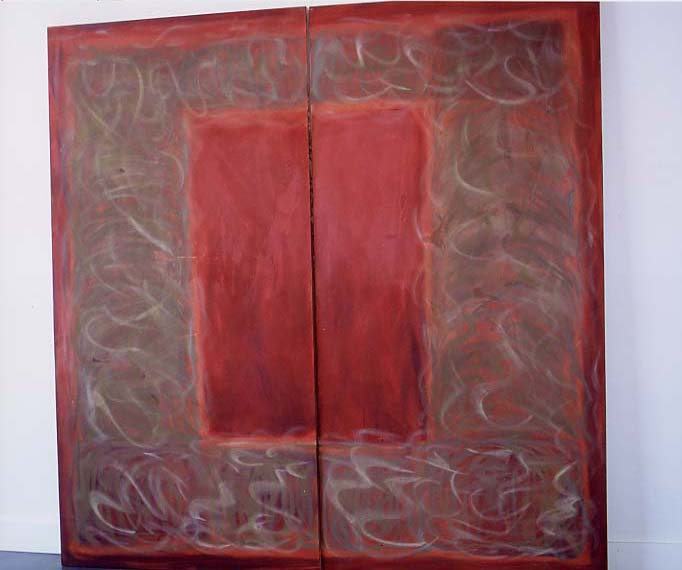 Just Wanted To Be In Love 8' x 8' 2001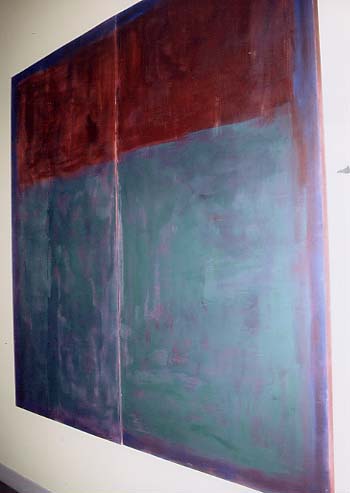 I live in San Francisco, Las Vegas, Los Angeles and Coquilla Island 8' x 8' 2001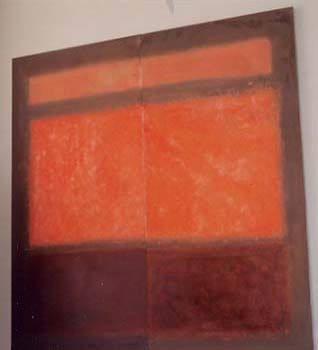 Cherish Me 8'x8' D.Coquilla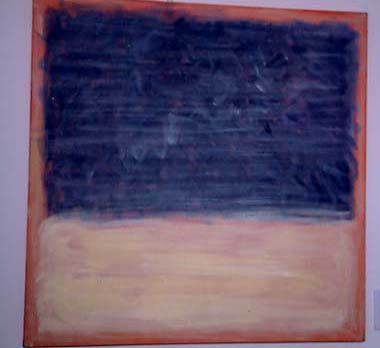 "Purity, love, beauty and spiritual joy" 3'x3' D.Coquilla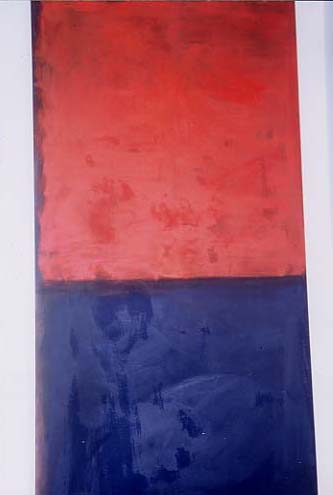 "I am grateful, I am thankful ...and now, I am celebrating" 8'x4' D.Coquilla